Oxford University spin-out develops new test for heart disease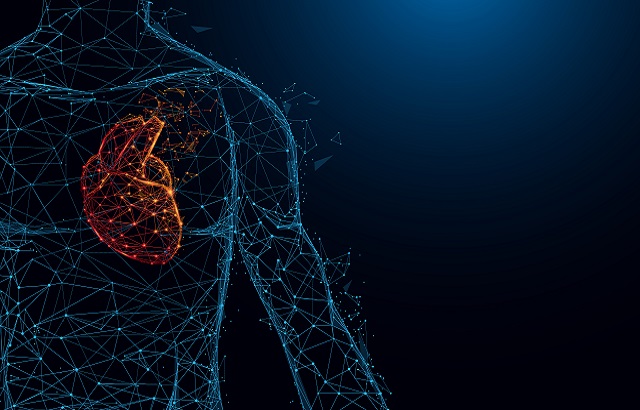 The CEO of a medtech spin-out from Oxford University has described how being paired with a group of experienced business mentors has helped his team commercialise a new way of diagnosing heart disease.
Founded by four Oxford cardiologists, Caristo Diagnostics has developed a new test that analyses routine heart scans for signs of inflammation in the coronary arteries, which supply blood to the heart. It's known that inflammation in the coronary arteries is a key feature in the lead up to heart attacks.
You can read the write-up here.