£36 million boost for AI technologies to revolutionise NHS care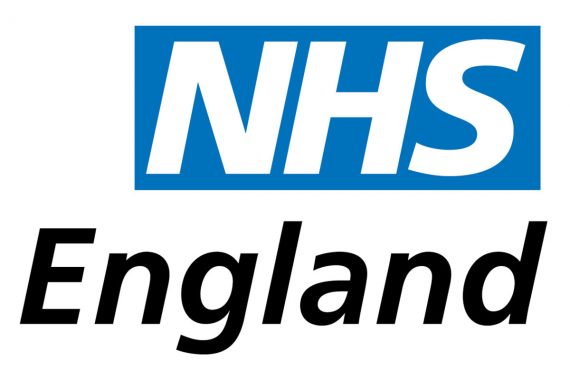 Thousands of patients and NHS staff will benefit from dozens of new pioneering projects awarded a share of £36 million to test state-of-the-art AI technology. The projects will help the NHS to transform the quality of care and the speed of diagnoses for conditions such as lung cancer.
Read the full article and watch the video on NHS England.