Two new AI assessments offered in Welsh hospital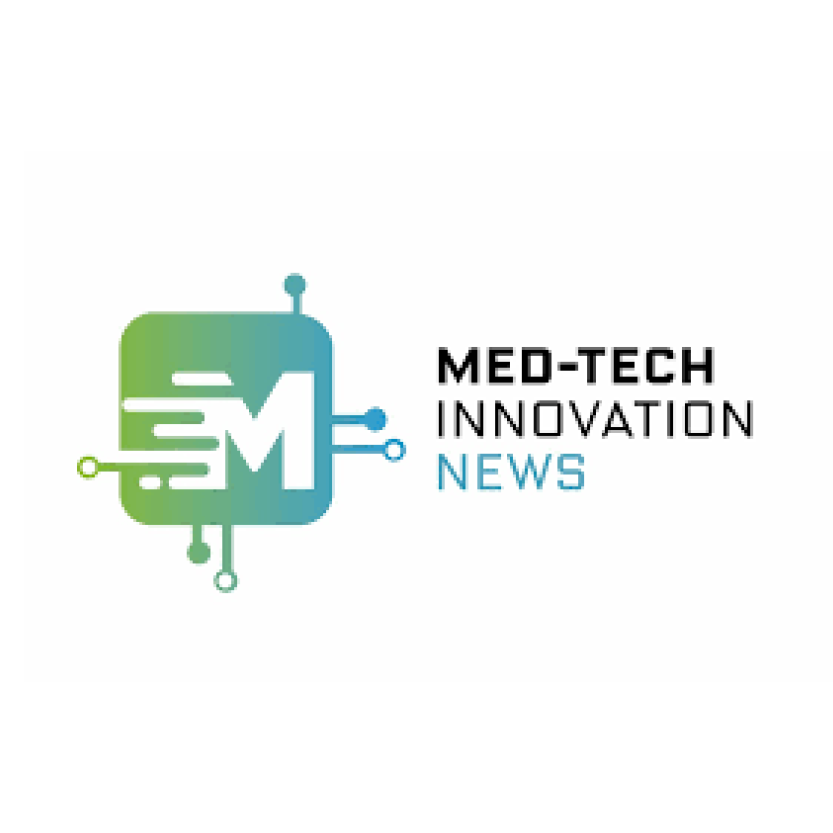 St Joseph's Hospital, in partnership with Heart & Lung Imaging (H&L), has become the first hospital in Wales to offer two artificial intelligence (AI)-enabled imaging assessments, which can identify a range of respiratory and cardiac conditions, potentially in their earliest stages.
The Lung Health Check and CaRi-Heart Cardiac Health Check are both offered in partnership with H&L's network of UK-wide consultant cardiothoracic radiologists.
Read full article here.