British Heart Foundation: Our research highlights of 2021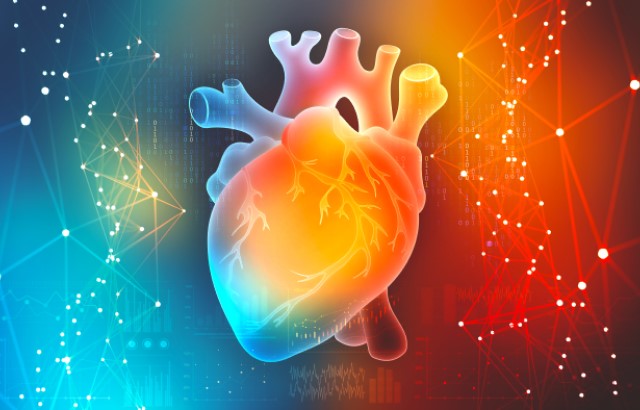 From AI technology that can predict heart attacks to a potential new drug for incurable vascular dementia, the BHF has had a great year of scientific discoveries, each bringing us one step closer to making heart and circulatory disease a thing of the past.
Our work has been featured in the BHF research highlights of 2021. To read the full article, visit the BHF article.