NHS AI Lab to speed up cancer and heart rate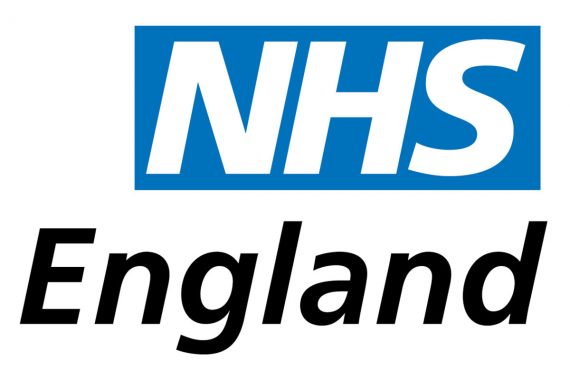 NHS patients will be among the first in the world to benefit from new artificial intelligence (AI) technologies thanks to a £50m boost announced today.
A range of AI-powered innovations which can rapidly and accurately analyse breast cancer screening scans and assess emergency stroke patients will be tested and scaled, helping clinicians deliver the right treatment faster.
You can read the full article & watch the interview here.